Garden Fresh Vegetables / Seasonal Menus / Choice of Foods
Dining Services
Sharing delicious meals with family and friends is a deeply meaningful part of life. That is why we place a high priority on ensuring our residents dine very well and in excellent company.
We create enjoyable dining experiences based on our residents' personal tastes. We create healthy, unique, flavorful menus that offer a variety of options every day. Our meals are made almost always from scratch using fresh, seasonal and local ingredients. Full table service accompanies our meals and of course, we accommodate special dietary needs.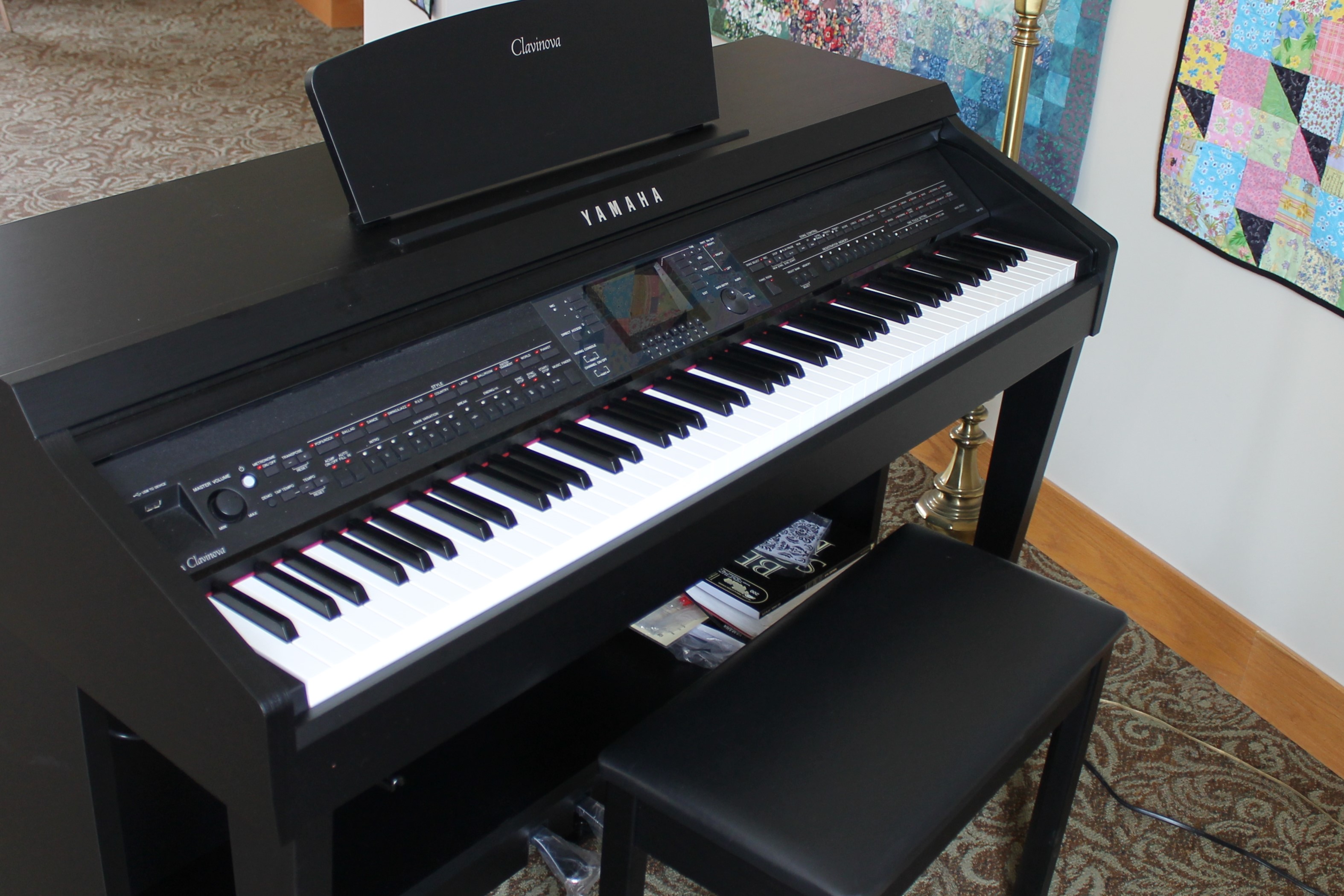 Wellness
Socialization and the development of meaningful relationships drive the activities at Oak Hill Assisted Living. A variety of multiple activities for our residents' wellness, enjoyment and participation are offered daily, based on resident's likes and abilities. Towards our goal of making everyday a good day, one-on-one as well as group activities and social interactions are provided.
Our Activities Include:
a variety of physical exercises including Tai Chi, arm chair exercises, companion walks
creative arts
musical performances and sing alongs
movies
outings and trips
spiritual life
special events
"
My father's 90th birthday was a great joy. Rachel was her wonderful self. Oak Hill is so fortunate to have her caring spirit. Thank you for letting 13 of us come to celebrate.
Charlotte – Hayward, Wisconsin
"
Acorn Gallery
The Acorn Gallery is a dedicated art space within Oak Hill Assisted Living and is central to our belief and commitment that creativity is an essential and powerful element of human life, no matter what your age or abilities.
The Acorn Gallery brings people together both within the Oak Hill Assisted Living but also with the larger outside community of families, friends and neighbors.  The Acorn Gallery is a place to express who we are and what we bring to the world through a variety of creative activities.
 The Acorn Gallery is dedicated to the belief that creativity and art are essential to wholehearted and meaningful living, at all stages of life.
---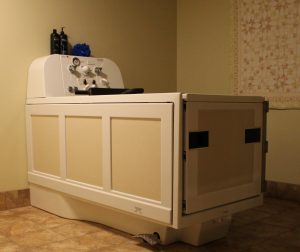 Spa & Salon
Our spa offers a state-of-the-art 'Apollo Advantage' seated bathing system. The whirlpool provides a gentle, warm, massaging bath that soothes aches and nurtures skin.
Our hair salon offers weekly professional hair care to help residents look and feel their best.
Resident Council
The resident council at Oak Hill Assisted Living meets regularly and is a key time for residents to hear current happenings at Oak Hill.  It is a place where residents can voice concerns, request improvements and support efforts to make Oak Hill Assisted Living the best it can be. Family members as well as residents are welcome to participate.